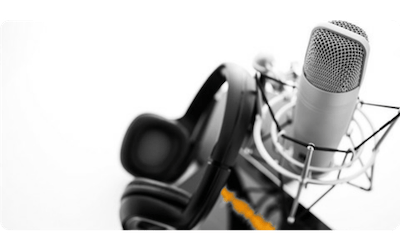 Dubbing
Leading The Dubbing Industry
Screens International has been leading the dubbing industry in the MENA region since early 90's, serving most of the world's major networks with multi-language dubbing for all kinds of broadcast shows. Our portfolio has thousands of hours of dubbed material.
PROJECTS FROM INCEPTION TO DELIVERY
EXTENSIVE VOICE TALENT LIBRARY
MULTI-LANGUAGE DUBBING SERVICE
With 16 fully equipped studios, and over a hundred professional actors and voice artists available, we know we can meet all our clients' specific needs, while also ensuring swift delivery of high-volume work through the optimum use of our extensive in-house facilities. 30 years of experience has taught us that Dubbing is far from being a technical exercise of simply trying to achieve visual synchronization; We understand what good dubbing is, and we are ready to prove it.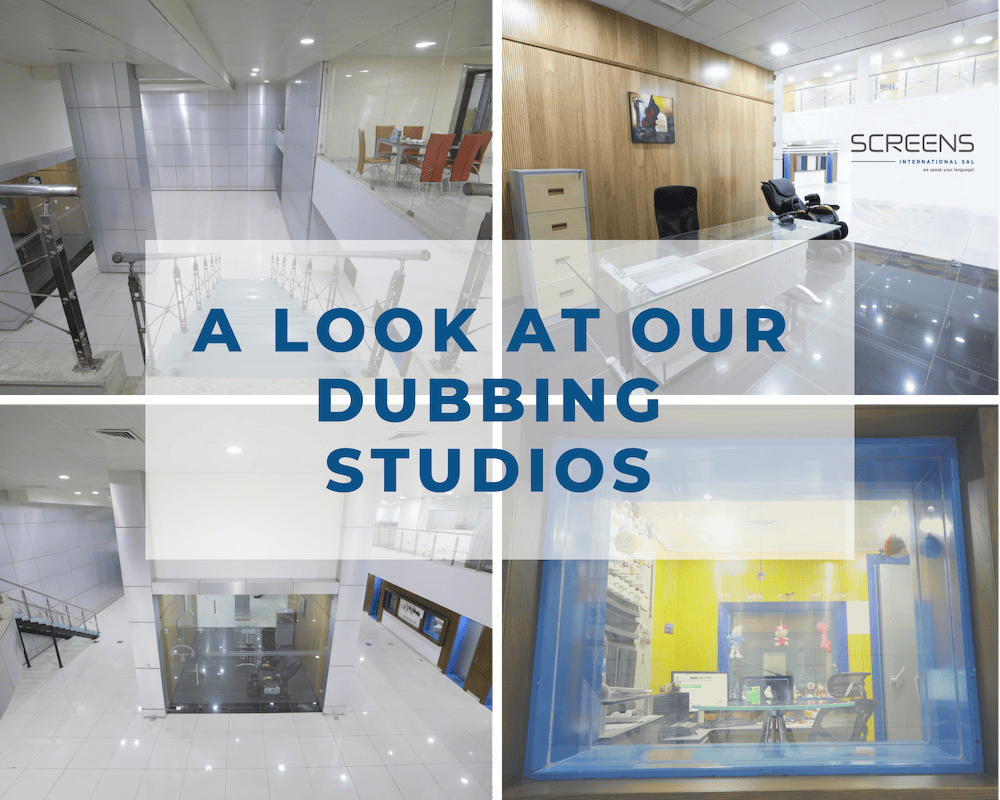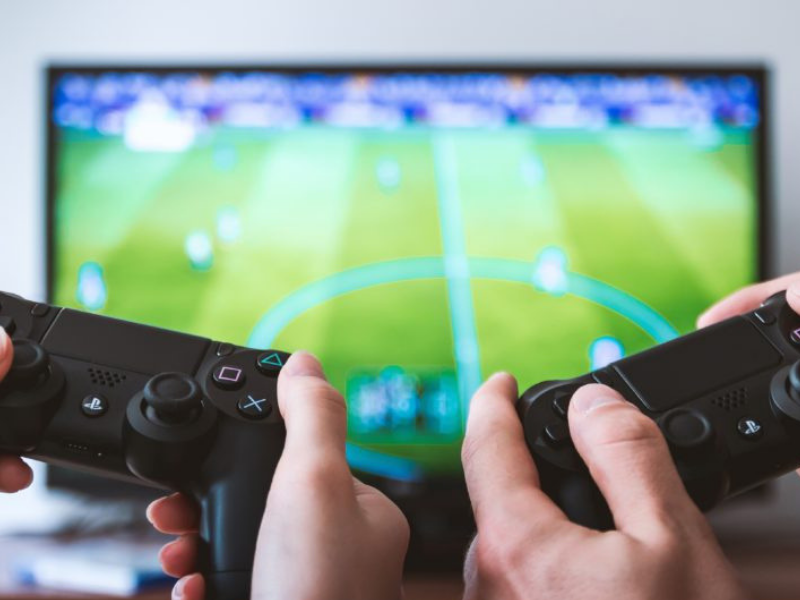 Video-Game Localisation
This is the process of versioning video games into another language, in preparation for a regional or international release. The bulk of the work consists of dubbing the original voices.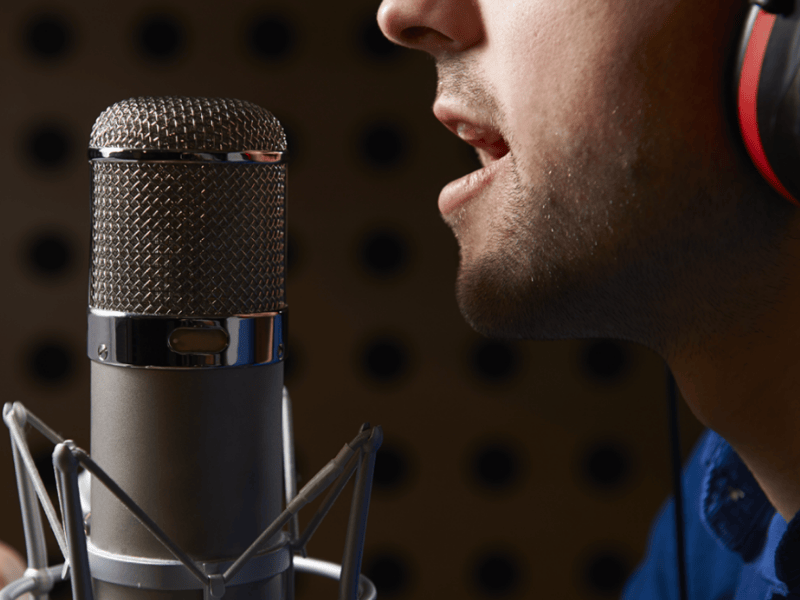 Lip-Sync Dubbing
For high-quality productions, meticulous lip-sync is key to success when targeting a certain territory. Our studios have been dubbing TV series and blockbuster movies for 30 years, whether in standard stereo or 7.1 surround formats.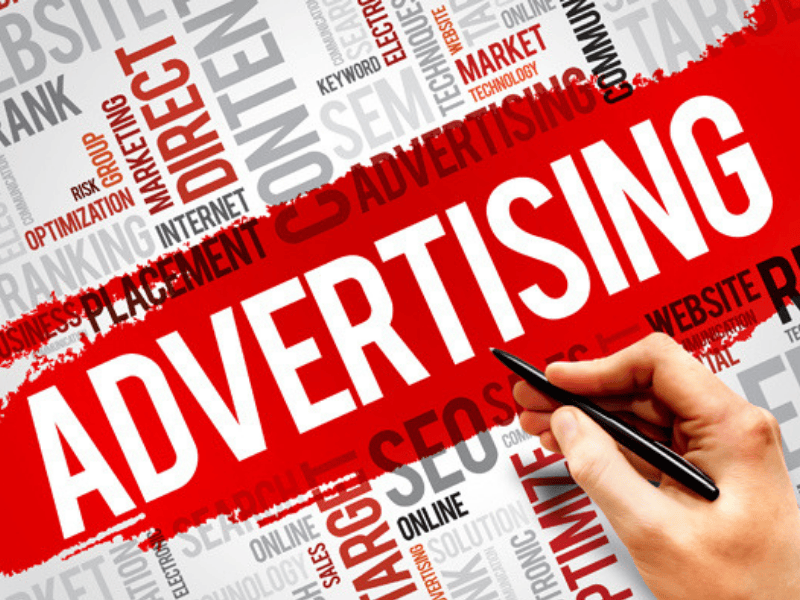 Dubbing for Advertisements
It is a great challenge to create a new version of an advertisement that was successful in the original language. The entire product reputation can be at stake. To see how we always succeed in delivering great end-results.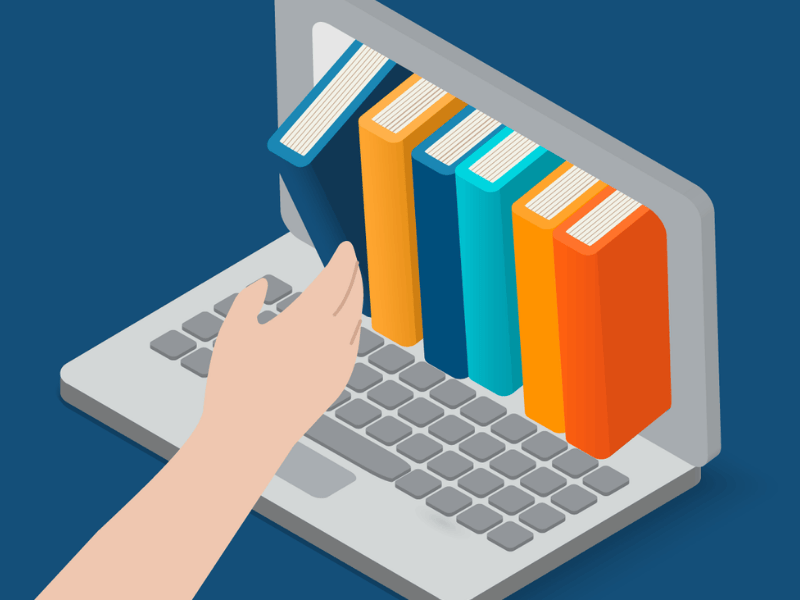 Dubbing for E-learning
Good E-learning (Online learning) videos have captivating elements such as the speaker's dynamic personality and a non-boring clear voice. We have the right experience to dub these videos into other languages, while preserving the message.
Need help with your Account? Start here